[parallax-scroll id="640"]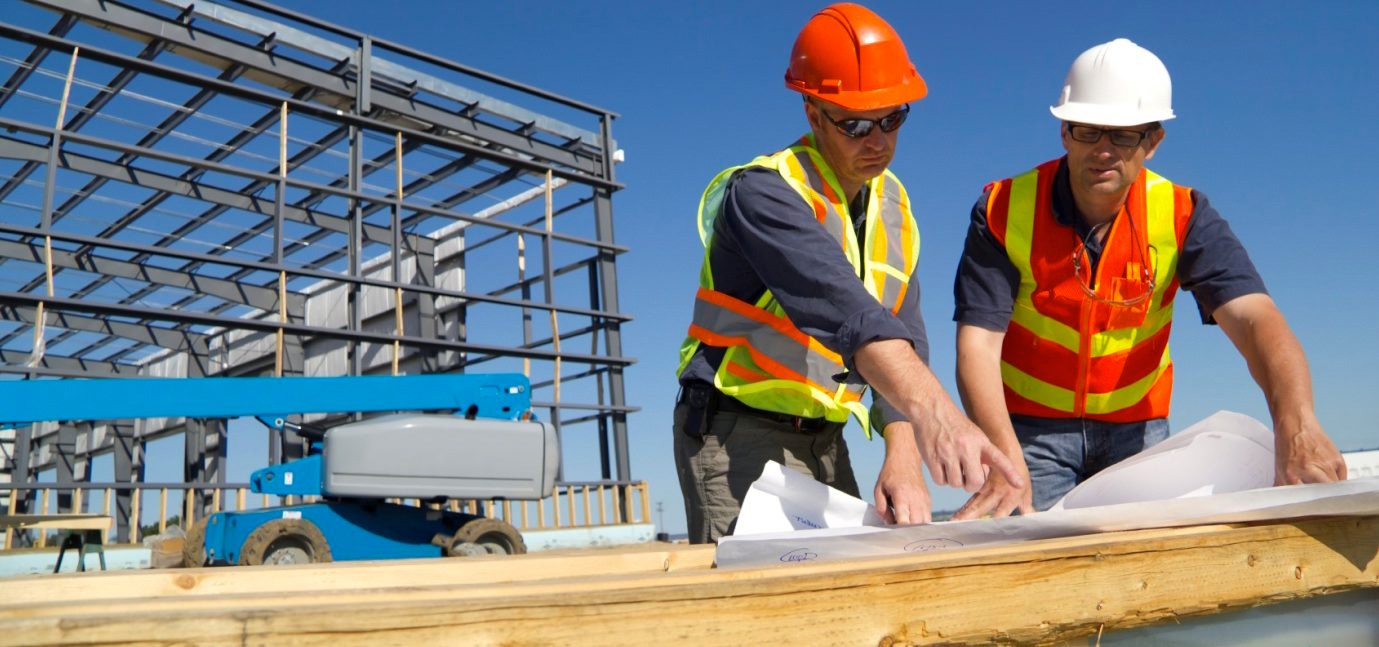 About Us
SYNRG Group Construction Partners Inc. SYNRG was established early in 2011 and although a relatively young company in inception, SYNRG's team has over 100 years of construction work experience.
Company Profile
Services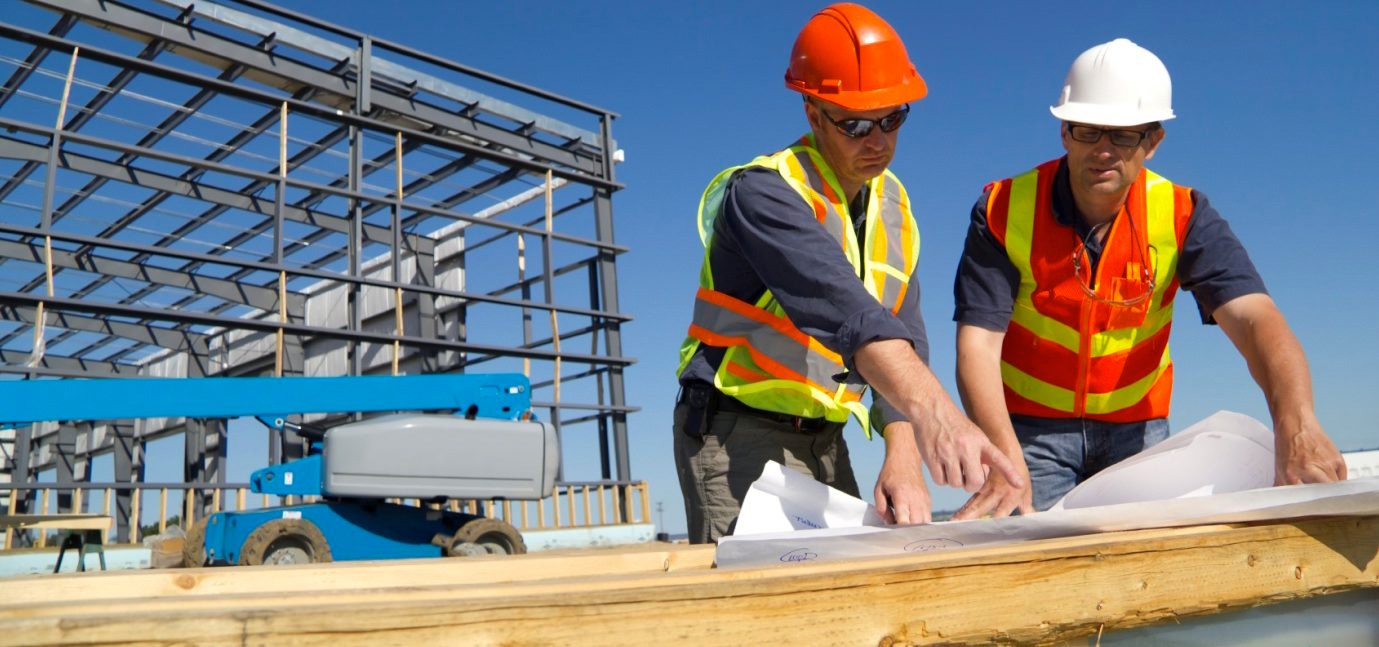 RECENT PROJECTS
SYNG's core values of integrity, reliability and innovation are integral to delivering a superior customer experience.
OUR TEAM
SYNRG Group Construction Partners Inc. values all of our employees as we recognize all they have accomplished and the values they have to offer – they are our most important resource.
We were impressed with SYNRG GROUPS work ethic and commitment to finishing our project on time. If I had to sum up our building project with them in two words, they'd be effective and efficient.